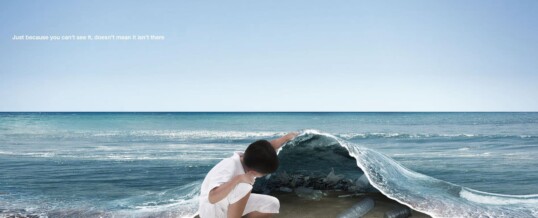 The year 2018 is off to a very bad start for supporters of euthanasia as new disturbing cases have surfaced in Belgium and the Netherlands, where euthanasia has been legal for several years.
So far, apart from a recent exception, the oversight committees in both of these countries have always been able to classify controversial cases without following them up, hoping surely that time would erase from collective memory these grey areas that smear the aura of euthanasia.
This time, however, the violations of the law were so intense that they lead to the resignation of two experts who wanted to make public their objection (and their disgust) at the impunity that reigns when it comes to euthanasia or assisted suicide.
First of all, in Belgium, a specialist physician and member of the Belgian committee, though pro-euthanasia, submitted his resignation after the commission refused to transfer to court the case of a patent suffering from dementia and Parkinson's disease who was euthanized at the simple request of her family, without ever having requested it herself, and whose opinion was not even considered in the matter.
Then, in the Netherlands, a renowned ethicist submitted her resignation to the oversight committee, saying that she could "no longer accept without objection the fact that [the commission] approves euthanasia for demented people [despite the fact that] it is most often the families who insist on the euthanasia of their family members."
These dramatic cases – and the ease with which the culpable physicians were absolved of their fault – are reminiscent of the situation that already prevails here in Quebec. In fact, during the first two years of the law that legalised euthanasia by the nickname of "medical aid in dying", our oversight commission has already registered 52 cases of abuse. Yet these violations have remained unaddressed as the Collège des médecins, despite being tasked with sanctioning them, has classified them all as administrative errors.
Faced with so many scandals swept under the rug, we cannot help but wonder whether Dr. Willem Lemmens, philosophy professor at Anvers University, was right when he said that "a small group of fanatic physicians and nurses (…) take the rest of the medical world hostage," and that all these cases of abuse are confirming "the unhealthy sacralization of euthanasia" in our societies.
Moreover, Belgium has given us a tangible example of the long-term consequences of such a "social vision." As a result, an increasing number of people are quitting their palliative care units because they are in the process of transforming into "houses of euthanasia."
Unfortunately, instead of perceiving these features as harbingers of disaster, societies steeped in euthanasia – such as ours now – are only talking of accessibility and expansion of criteria, such as the most recent testimony (again) from the Netherlands, where Dutch "experts" are now advocating euthanasia of children (with or without their consent)!
Share