13 January 2019 : SAGUENAY COUPLE'S APPARENT SUICIDE PACT RENEWS CALL FOR ADVANCE CONSENT FOR EUTHANASIA
Dying with Dignity CEO Shanaaz Gokool said the case further demonstrates why Quebec and Canada's laws governing medical aid in dying need to be amended to allow patients suffering from Alzheimer's disease or other forms of dementia to provide advanced consent.
9 December 2018 : EUTHANASIA DEATHS IN QUEBEC RISING RAPIDLY
Since 2015, 1,664 Québécois have been euthanised, according to a report tabled in the Quebec parliament. A total of 845 persons were euthanised in the 9 months from July 2017 to March 2018, compared to 638 for the 12 months from July 2016 to June 2017.
15 September 2018 : MOST QUEBEC DOCTORS IN SURVEY FAVOR ASSISTED SUICIDE FOR DEMENTED PATIENTS
The survey conducted by researchers at Université de Sherbrooke and institutions in Belgium and the Netherlands and published in the Canadian Journal of Public Health, was based on responses from 136 French-speaking physicians in Quebec involved in end-of-life decisions. Physicians favoured continuous deep sedation over euthanasia for relieving suffering if patients were in an advanced stage of cancer. For cases of advanced dementia, 45% of physicians supported euthanasia with a written request and 14% without one. At the terminal stage of dementia, these proportions increased to 71% and 43%.
12 December 2018 : REPORT OF CCA ON EUTHANASIA EXTENSION
Specifically, the Council of Canadian Academics (CCA) was tasked by the federal government with examining three particularly complex types of requests for MAID that were identified for further review and study in the legislation passed by Parliament in 2016: requests by mature minors, advance requests, and requests where a mental disorder is the sole underlying medical condition.
13 november 2018 : CANADIAN HOSPITAL WAITING ROOM PROMOTES EUTHANASIA
Writing on the blog of National Review last week, The Discovery Institute's Wesley Smith shared a photo a source sent him from a Canadian hospital system where "medical aid in dying" (MAiD) — referring to physician-assisted suicide — is pushed on patients via an on-screen advertisement in the hospital urgent care waiting room.
10 October 2018 : CANADIAN HOSPITAL UNVEILS PHYSICIAN-ASSISTED SUICIDE PLAN FOR SICK "KIDS"
The dispute between the Canadian Medical Association (CMA) and the World Medical Association (WMA) erupted at a Reykjavik conference for the WMA this weekend, highlighting a divide among professionals on how to deal with a peer accused of passing off the work of others as his own. But what appears to be the real issue for the CMA is its failure to pass a motion during the conference to change the position of WMA on euthanasia.
21 June 2018 : NUMBER OF CANADIANS CHOOSING EUTHANASIA JUMPS 30%
There were 1,523 medically assisted deaths in Canada in the last six-month reporting period — a nearly 30 per cent increase over the previous six months. Cancer was the most common underlying medical condition in reported assisted death cases, cited in about 65 per cent of all medically assisted deaths, according to the report from Health Canada.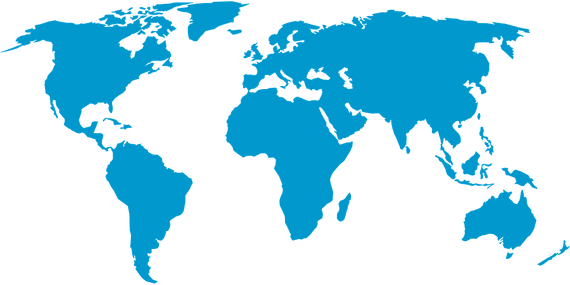 BELGIUM : EUTHANSIA UP BY 13% AS THREE MINORS ELECT FOR EARLY EXIT
The number of cases of euthanasia rose in 2017 by 13% compared to the year before, according to a report by the federal control and evaluation committee. More recently, the introduction of the right to euthanasia for minors – a development that made worldwide headlines – led to three cases in 2016 and 2017. 
BELGIQUE : CHIFFRES RECORDS POUR L'EUTHANASIE
Entre le 1er janvier 2016 et le 31 décembre 2017, passant de 2 028 enregistrements en 2016, à 2 309 en 2017, la une hausse de 13 % tranche avec le nombre relativement stable de 2 000 déclarations entre 2014 et 2016.
BELGIUM : 32% OF PEOPLE KILLED IN ASSISTED SUICIDE WERE ACTUALLY EUTHANIZED AGAINST THEIR WILL
Abstract of the study : Legalization of euthanasia and physician-assisted suicide has been heavily debated in many countries. To help inform this debate, we describe the practices of euthanasia and assisted suicide, and the use of life-ending drugs without an explicit request from the patient, in Flanders, Belgium, where euthanasia is legal.
Read more here and here
BELGIQUE : 1000 MORTS PROVOQUÉS SANS CONSENTEMENT
Chaque année en Belgique, à peu près 1.000 personnes voient leur vie abrégée sans leur demande ni consentement.
BELGIUM : WOMAN FAKED AUTISM DIAGNOSIS, WAS EUTHANIZED, CERTIFYING DOCTORS ON TRIAL FOR HELPING
Three doctors accused of falsely certifying a woman as autistic so that she could die by euthanasia will soon face a criminal trial in Belgium.
NETHERLANDS : FEWER CASES OF EUTHANASIA LAST YEAR
The number of reported cases of euthanasia has fallen for the first time since the practice was formalised in 2002, Trouw reported on Tuesday. There were 4,600 cases of euthanasia in the Netherlands in the first nine months of this year, a drop of 9% on the same period in 2017, Trouw said.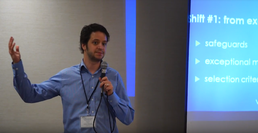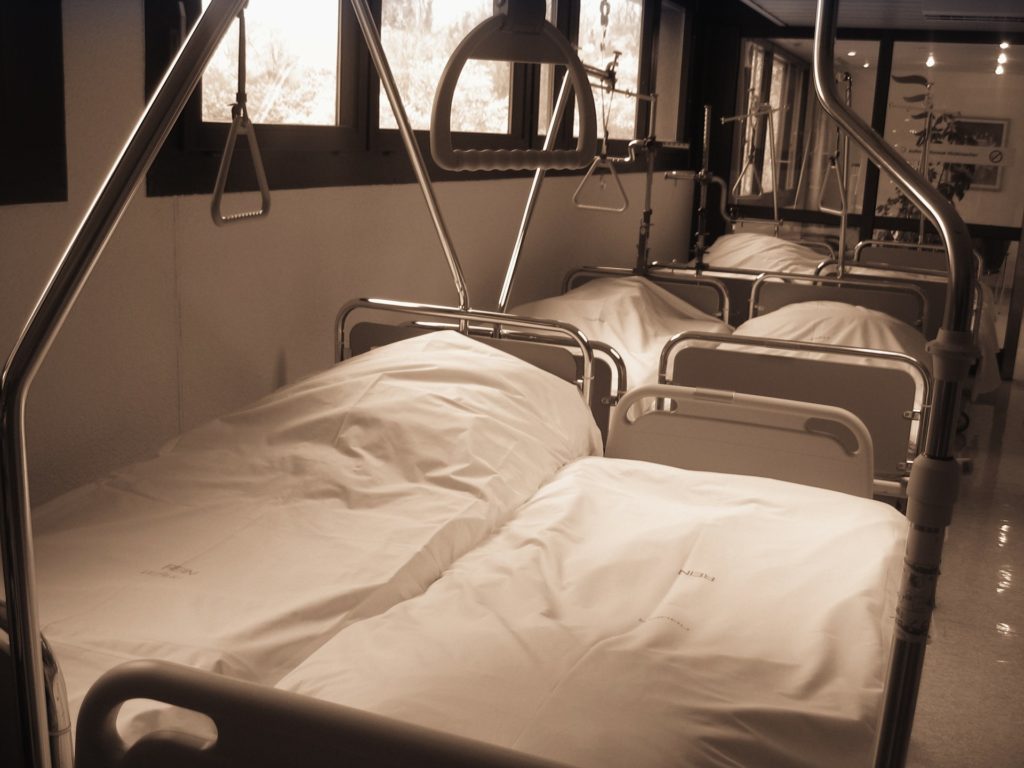 We have the right to quality palliative care
It is time to look back a little and reflect together about what is really containing the end-of-life Law. A text by the director, Aubert Martin, originally published in French in the Huffington Post.
Medical aid in dying : the CAQ's promise decried
Living With Dignity reacted in french media about the CAQ's promise to extend  euthanasia for people with alzheimer during political campaign.
an article by Peter Stockland
Peter Stockland is Senior Writer with Cardus and publisher of Convivium. He proposes his own reflexion on the current state of euthanasia in Canada since its legalisation. He talks about the link between this new medical practice and the essence of modern medicine. 
Share