11 January 2019 : CAQ GOVERNMENT WILL LOOK AT EXTENDING ACCESS TO EUTHANASIA, SAYS PREMIER
Premier François Legault says his government is open to giving those who are seriously ill, but not facing imminent death, access to medically assisted dying. Legault told reporters Thursday he made a campaign promise to look into the issue, and plans to honour that pledge — but warned it will take time.
15 January 2019 : QUEBEC PROFESSIONNAL ORDERS ASK PROVINCE TO CHALLENGE EUTHANASIA LAW
Six Quebec professional orders are calling on the province to challenge the constitutionality of federal legislation on medical assistance in dying. The orders representing physicians, nurse, lawyers, pharmacists, notaries and social workers issued a statement Tuesday saying the status of the law urgently needs clarification.
23 February 2019 : MONTREAL MAN FOUND GUILTY OF MANSLAUGHTER IN DEATH OF WIFE WITH LATESTAGE ALZHEIMER'S
A jury has found a Montreal man guilty of manslaughter in the killing of his ailing wife.Michel Cadotte was on trial for second-degree murder in the suffocation death of Jocelyne Lizotte, who was in the last stages of Alzheimer's disease.
7 January 2019 : TWO QUEBECERS SUFFERING FROM INCURABLE DEGENERATIVE DISEASES CHALLENGE ASSISTED DYING LAWS
Jean Truchon and Nicole Gladu do not qualify to have a physician end their lives because, despite their suffering, they are not considered to be at the end of life. Ms. Gladu suffers from post-polio syndrome and Mr. Truchon has cerebral palsy.
29 January 2019 : GROUP CHALLENGES RULLING REQUIRING DOCTORS TO GIVE REFERRALS FOR SERVICES THAT CLASH WITH BELIEFS
Ontario doctors challenging a court ruling that found physicians must give referrals for medical services that clash with their moral or religious beliefs say there is no proof that removing that requirement would hamper patients seeking treatment.
5 February 2019 : CANADIAN PARLIAMENT TO DEBATE CONSCIENCE RIGHTS BILL
Bill C-418 will be debated by parliament in the near future. It makes it an offence to intimidate a medical practitioner, nurse practitioner, pharmacist or any other health care professional for the purpose of compelling them to take part, directly or indirectly, in the provision of euthanasia. 
6 February 2019 : CANADIAN MEDIA PROMOTE EUTHANASIA LOBBY PETITION
Several of Canada's major media have even included links to the online euthanasia lobby petition to extend euthanasia to people who are incompetent but previously requested assisted death
13 February 2019: AT LEAST 14 ISLANDERS HAVE NOW RECEIVED EUTHANASIA
Bill C-14 became law in June 2016, allowing medical assistance in dying. From that time until the end of October 2018, Health PEI received 22 requests for the service, and 13 patients were euthanised. Health PEI had previously reported six of those deaths were in 2017. Most were men aged 59 to 74. In addition, a man was euthanised on February 9.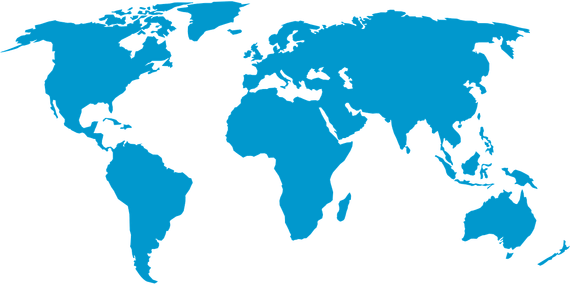 BELGIUM : COUNTRY THAT DOESN'T KILL KILLERS OK WITH KILLING DEPRESSED
A study of Belgium prisoners, who were killed at their own request, has revealed tragic irony in a country with liberal euthanasia laws. The study, published in magazine The Knack by Jan Lippens, followed 23 prisoners who requested euthanasia between 2011 and 2017.
GERMANY : GERMAN HEALTH MINISTER BLOCKS SUICIDE AID TO TERMINALLY ILL
The Royal Dutch Medical Association resigned from the WMA two months after Canada did, citing the Presidential incident as their reason for withdrawal.  Many understand that their reasons for resigning are similarly a transparent cover for their opposition to the WMA's position on euthanasia
NETHERLANDS : A SECOND COUNTRY PRATICING EUTHANASIA DROPS A BOMB
Three doctors accused of falsely certifying a woman as autistic so that she could die by euthanasia will soon face a criminal trial in Belgium.
USA (OHIO) : OHIO DOCTOR FIRED ON ACCUSATION OF GIVING LETHAL DOSES TO 27 PATIENTS AS LAWSUIT CLAIMS HE KILLED 79-YEARS-OLD WOMAN WITH MEDICATION
An Ohio doctor is under investigation for allegedly giving 'excessive and potentially fatal' doses of fentanyl to at least 27 intensive care patients. William Husel has been accused of ordering lethal amounts of the drug for patients at Mount Carmel West Hospital in Columbus.  Mount Carmel has fired Husel, notified authorities and suspended 20 employees – including pharmacists and nurses who administered medication – pending further investigation. 
USA (OREGON): ATTEMPT TO EXPAND OREGON ASSISTED-SUICIDE LICENSE
A bill has been filed in Oregon to greatly expand eligibility and add other liberalizing provisions.
USA (MONTANA): MONTANA BILL PROHIBITN ASSISTED SUICIDE PASSES IN THE HOUSE
Montana House Bill 284 (HB 284) passed in the Judiciary House ensuring that it will be debated and voted in the Montana Senate. The debate on the bill may happen later.
USA (NEVADA): ASSISTED SUICIDE BILL SET TO COME BEFORE CANADA LAWMAKERS
Lawmakers are scheduled to hear a bill that would allow terminal patients to kill themselves with medication prescribed by a doctor — something supporters argue will let the patients die with dignity and no longer suffer in agonizing pain.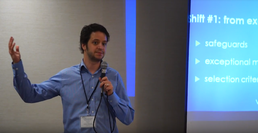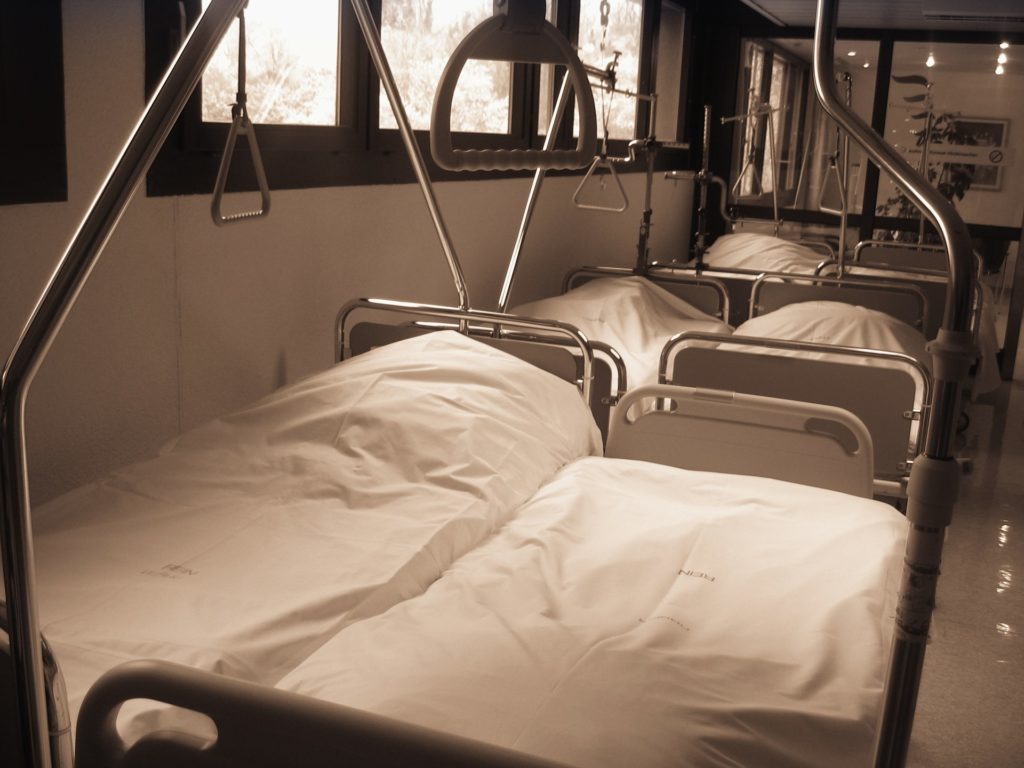 What about the words of the new Minister of Justice on euthanasia?
It is time to look back a little and reflect together about what is really containing the end-of-life Law. A text by the director, Aubert Martin, originally published in French in the Huffington Post.
Assisted suicide methods can cause 'inhumane' deaths for patients who don't pass out and some take as long as a week to die
Assisted suicide can lead to 'inhumane' deaths when the drugs don't work quickly enough or cause unpleasant side effects, experts have warned. Patients may be given or take a drug or pill to induce unconsciousness and then death. But, despite the aim for death to be painless and without distress, a review has found this is not always the case.
Study: Palliative care for cancer patients near end of life in acute-care hospitals across Canada: a look at the inpatient palliative care code
Here, we examine how often and how early in their illness patients with cancer might be receiving palliative care services in the 2 years before their death in an acute-care hospital in Canada.Our findings suggest that most patients with cancer who die in an acute-care hospital receive a palliative designation; however, many of those patients are identified as palliative only in their final admission before death. Of the patients who received a palliative designation before their final admission, nearly half were identified as palliative less than 2 months before death.
Study: Cost analysis of euthanasia in Canada
The legalization of medical assistance in dying will affect health care spending in Canada. Our aim was to determine the potential costs and savings associated with the implementation of medical assistance in dying.
Study: Palliative Care, Hospice Improves End-of-Life Care Among Patients With Hematologic Malignancies
Patients with hematologic malignancies often receive intensive care at the end of life (EOL), but new research has demonstrated that hospice services and palliative care are associated with significantly improved EOL care quality. The research was presented as 2 study abstracts at the 60th American Society of Hematology Annual Meeting and Exposition.
Add Your Heading Text Here
Petition lauched by the Euthanasia Prevention Coalition (EPC) to oppose euthanasia extension to childen.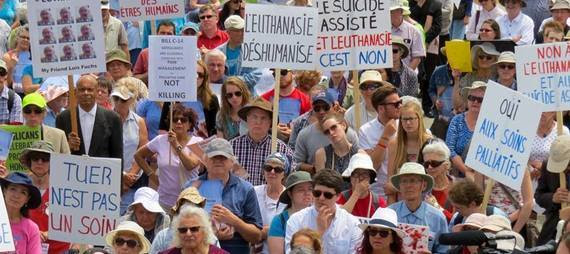 How to Talk About Euthanasia and Assisted Suicide?
Stephanie Gray explains how the legalization of assisted suicide and euthanasia is a sign of a culture inclining towards barbarism instead of civility and represents a failure of creativity and imagination. She examines three bases from which to advocate for a better path: our intuitions as human beings, the standards of civil societies, and the very nature of the medical profession itself. If we carefully consider why people want access to assisted suicide and euthanasia, we can individually and winsomely articulate a case for the alternatives.
Fatal Flaws features personal stories from people who oppose assisted suicide but also interviews with leaders of the death lobbies in the Netherlands and the United States.
Why Norway and Sweden should not allw physician-assisted suicide
Mark Komrad completed a 4-lecture tour of Norway and Sweden where he presented arguments to prevent the development of legislation and associated policies that would permit physician-assisted suicide (PAS) or euthanasia. He spoke to Members of Parliament, academics, physicians, other health care professionals, students, advocacy organizations, and members of the public. He also debated with proponents of these practices in Norway.
Share