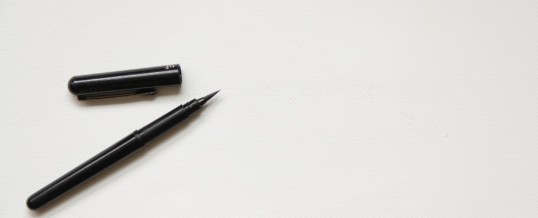 October 2, 2019 – Health Minister Danielle McCann tabled in the National Assembly the Commission on end-of-life care's 4th annual report.

The report again deals only with medical assistance in dying (MAiD) and continuous palliative sedation (CPS), without addressing access to palliative care.

The President of the Commission, Dr Michel A. Bureau, says that the Commission is "aware that [the] cultural, political, legal and societal context is heralding an evolution", a development which should result in a "possible enlargement of the current provisions of the Act." This position shows a lack of listening to many stakeholders and advocacy groups for vulnerable people.

Some facts in brief:
1,331 euthanasia provided between April 1, 2018 and March 31, 2019, out of 1937 requests.

32% increase in the number of euthanasia compared to the previous year and 113% compared to 2016-2017.

1.9% of total deaths in Quebec.

13 cases of non-compliance with the criteria, including 3 where the patient was not suffering from a serious and incurable illness (hip fracture in all 3 cases).

86 cases where the lack of information did not allow the Commission to conclude on the conformity of euthanasia administered.

83% of physicians who participated in euthanasia were general practitioners and 17% specialists.

The majority of euthanasia was provided in hospitals (66%), while 20% were administered at home, 9% in CHSLDs and 3% in palliative care homes.

1243 people received continuous palliative sedation during this period.

4th Annual Report of the Commission on End-of-Life Care, October 2019.
Share