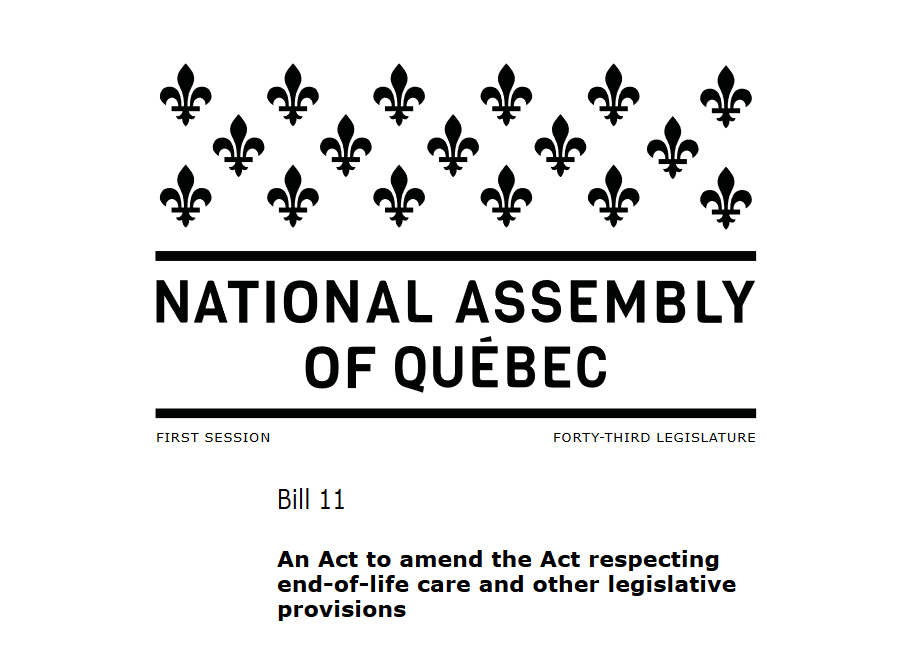 Comment on Bill 11
We encourage you to voice your opinion in the print and on-line media or in the comment section of their social networks.

All the official ways to comment on a Bill are listed here.
We recommend one of the following before March 28th, 2023.
1) Submit a comment via this online form or downloadable PDF
https://www.assnat.qc.ca/en/travaux-parlementaires/commentaire.html?type=Mandat&id=48647
You may choose to address any of the following:
1. What do you think of the objectives of the Bill?
2. You can comment on the outline of the Bill.
3. You can comment on the details of the Bill or suggest changes (amendments).
4. You can share your personal experience related to the subject of the bill.
5. You can comment on public hearings.
Regardless of the length of your answers, they are important to share.
2) Submit a Brief
To submit an official Brief to the Committee, that may eventually be posted on its web page, it must be sent by e-mail to: crc@assnat.qc.ca.
Here are all the details to submit a Brief according to the requirements of the National Assembly of Quebec.
How to prepare?
We share multiple resources through our communication tools every week. If we had to highlight a recent, single resource, we would choose the letter of 44 expert witnesses who protest against the bias of the report on medical assistance in dying of the Federal joint committee, AMAD.
A bilingual version of the text is available on our website.

3) To donate is… to take action!

We are aware that the current economic situation is not easy and we greatly appreciate any contribution that is within your means.

It will enable us to continue our mission together.

I support Living with Dignity with a donation.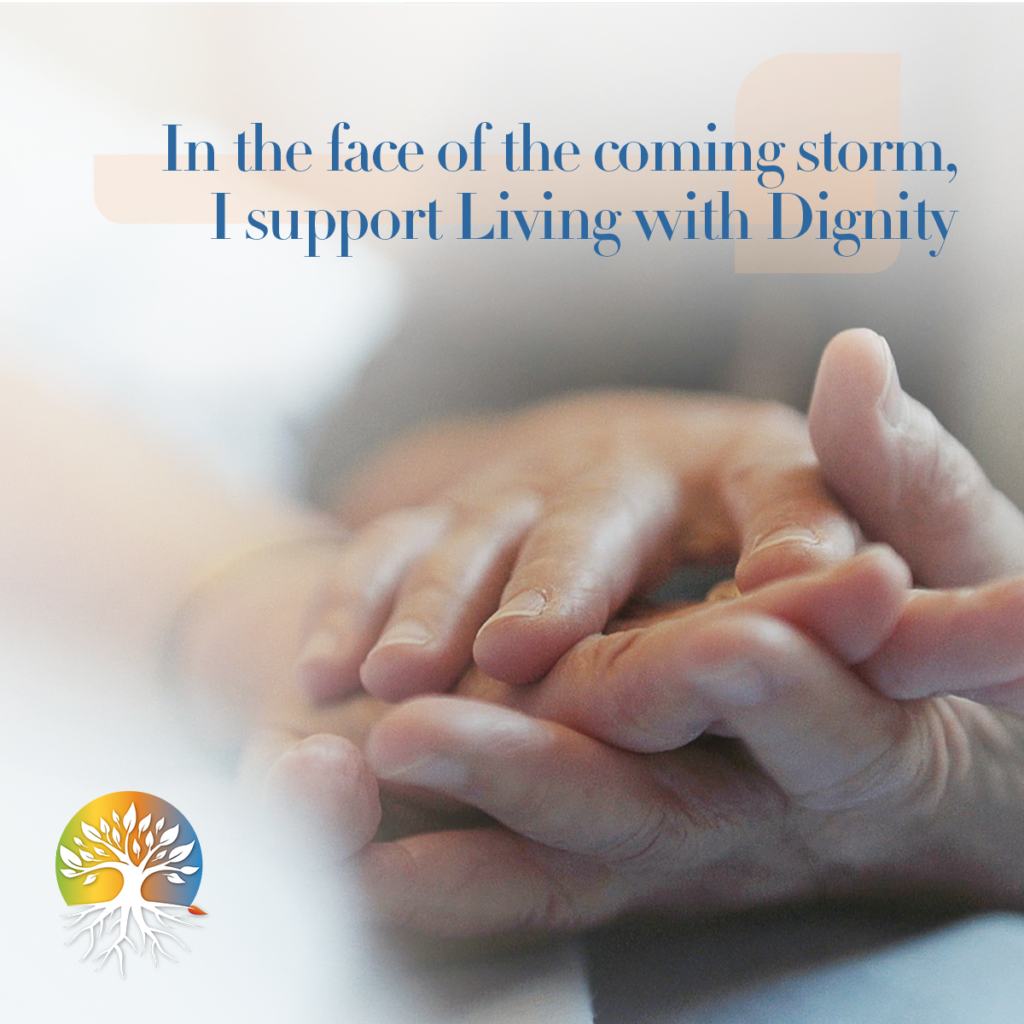 Share