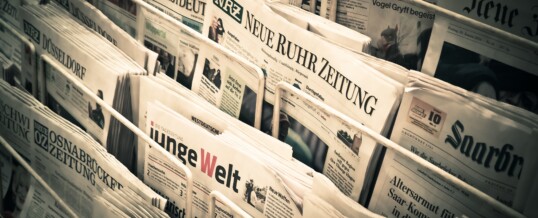 December 21, 2017: "Medical aid in dying" is considered a suicide in Saskatchewan. Read more
December 16, 2017: The Government of Canada publishes a draft of regulations outlining a proposed monitoring system for assisted suicide in Canada. Read more
December 12, 2017: The CBC airs a mini-documentary about assisted suicide that features a doctor giving a lethal injection to a patient. Read more
November 22, 2017: According to a survey conducted by the Canadian Paediatric Society (CPS), paediatricians are already ...
Continue Reading → News in 2017
Share