Facing the distress of people at the end of their lives, who are ill or living with a serious and incurable disability

Let's take care of vulnerable persons before thinking of offering them "medical assistance in dying"
Because Life is Worth Living
Continue Reading → Press Release – A new web series from the Living with Dignity citizen network
Share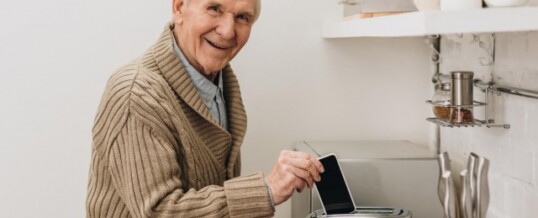 Since its tabling on November 29, the Filion-Maclure experts report has been widely talked about. Not enough, it seems, since the proposal the report is putting forward raises a major moral issue: the possibility for ...
Continue Reading → Alzheimer and dementia: am I still the same person?
Share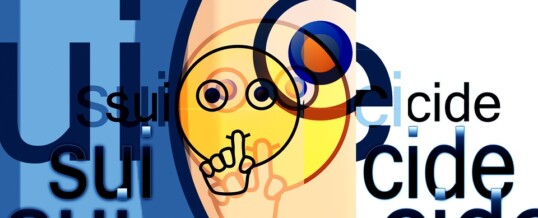 In January, the court hearings began for two Quebec people living with disability who are contesting the Federal and Provincial law requiring people to be "at the end of life" or for whom natural death is "reasonably foreseeable" in order to be admissible for euthanasia. In other words, the two plaintiffs are asking for the state to provide them with a doctor who will ...
Continue Reading → Euthanasia: When the Means Justify the Ends
Share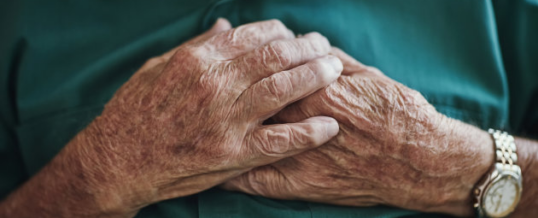 The Act Respecting End-of-Life Care was sold to us as "first and foremost, a law of access to quality palliative care throughout the territory, at the patient's choice." When it was adopted – not so long ago – its promoters insisted that it only legalized "medical aid in dying" (euthanasia) as an "exceptional measure for exceptional cases."
However it is now obvious that, almost four years since the day of its adoption and close to three years after its coming ...
Continue Reading → Our right to quality palliative care
Share