Do you have questions about End-of-Lifcare, the importance of quality palliative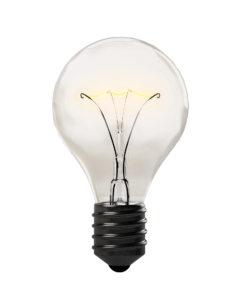 care and the need for access to it? Are you looking to better understand the societal issues surrounding euthanasia and assisted suicide? When asked about your stance on these issues, do doubts arise your mind?
Would you like to empower yourself with new arguments to refute these controversial practices? This section is for you!
By navigating in the tabs located on the left, you will have access to a wealth of information based on reason, science and facts that will stimulate your reflections on these issues, which are so crucial to the future of our society.