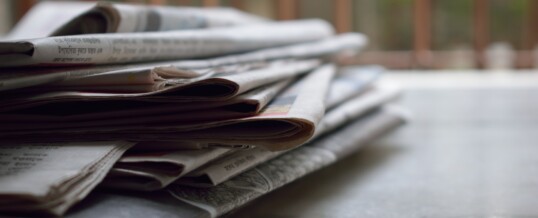 December 9, 2016: Health minister Barrette presents Bill 130; a bill that would require doctors to perform hospital duties or risk facing a disciplinary committee. Read more
December 5, 2016: Eddy Lang has cared for the sick and injured in hospital emergency rooms in Montreal and Calgary, and he doesn't hesitate for a second when asked which city has fared better in dealing with the ER crisis. Read more
November 29, 2016: A report accidentally released to the National Assembly ...
Continue Reading → News in 2016
Share