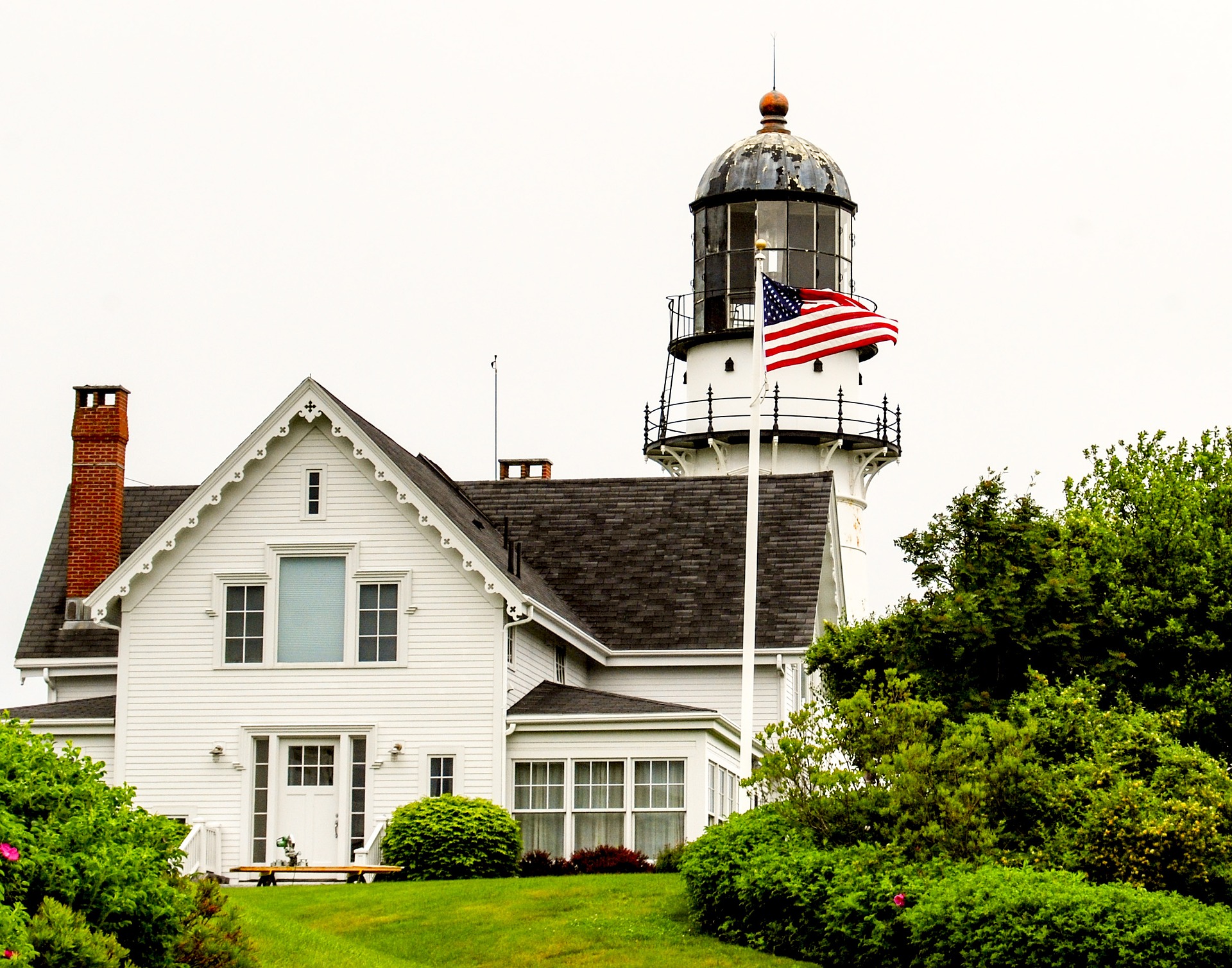 You will find here all the information you need to better understand the issues surrounding assisted suicide and euthanasia in Maine State, USA.
News
June 13, 2019   THE STATE LEGALIZES ASSISTED SUICIDE
Maine legalized medically assisted suicide, becoming the eighth state to allow terminally ill people to end their lives with prescribed medication. Democratic Governor Janet Mills, who had previously said she was unsure about the bill, finally signed it in her office.
The proposal had failed once in a statewide referendum and at least seven previous times in the Legislature. The current measure passed by just one vote in the House and a slim margin in the Senate.
Statistics
FAQ
Official Documents