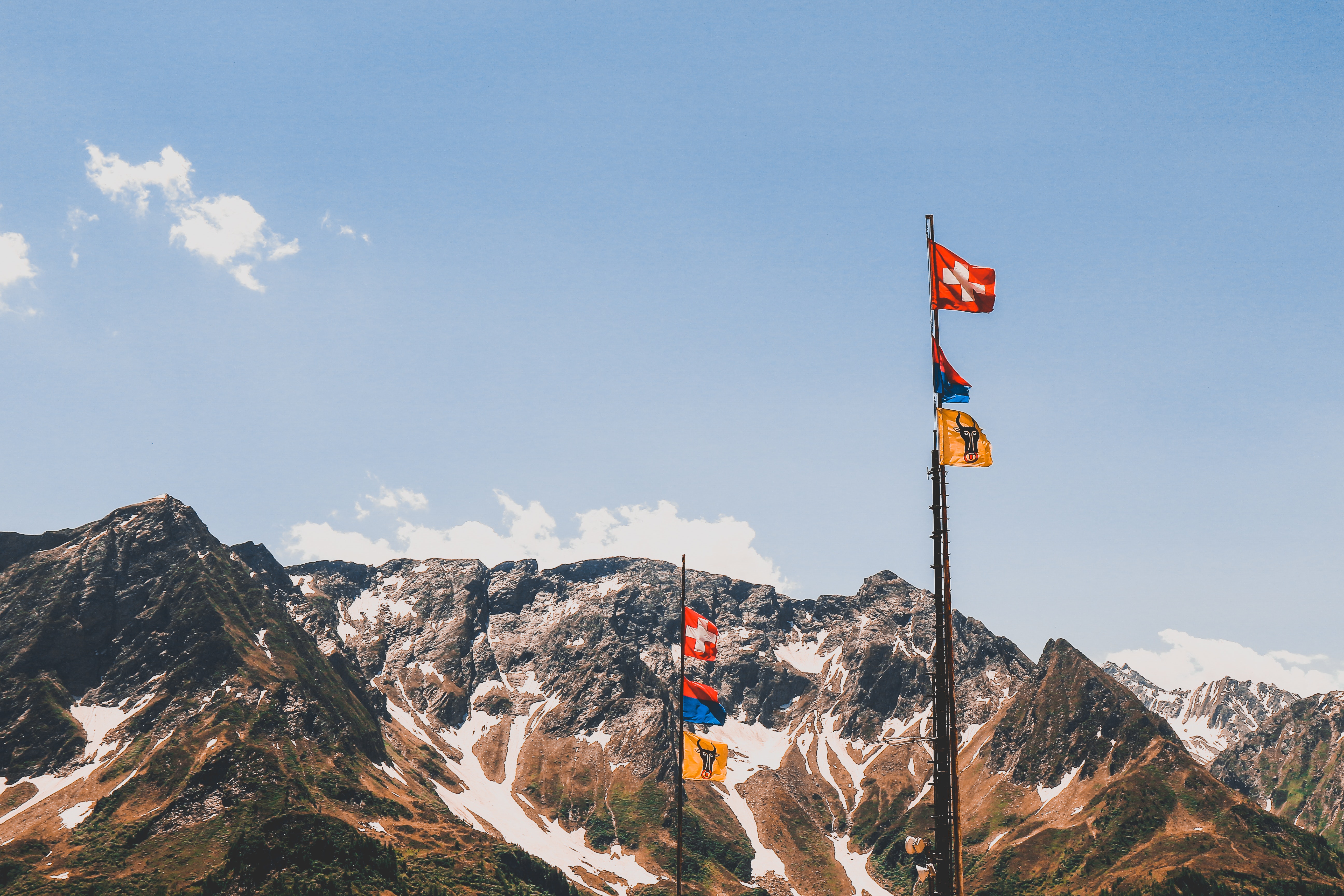 You will find here all the information you need to better understand the issues surrounding assisted suicide and euthanasia in Switzerland.
News
 May 11, 2018   THE DANGEROUS IDEOLOGY OF "RATIONAL SUICIDE"
On Wednesday, a 104-year-old Australian scientist gave a press conference to world media in a crowded auditorium in Switzerland. Sitting in a wheelchair and flanked by euthanasia campaigners, Dr David Goodall declared that "Everyone over middle age should have the right unquestioned to end their lives as and when they choose." The next day he was dead.
---
November 15, 2017   ASSISTED SUICIDE INCREASINGLY POPULAR IN SWITZERLAND
In 2015, 965 Swiss residents used assisted suicide services in Switzerland, according to the latest figures from the Swiss statistics office. That's up from 742 the year before and a remarkable rise on the year 2000 when only 86 people resorted to assisted suicide.
---
June 14, 2017   BAN ON HUMAN ASH DISPOSAL REINFORCED
Switzerland's highest court reinforced a ban prohibiting assisted suicide organisation Dignitas from spreading clients' ashes outside of cemeteries in canton Zurich.
---
December 4, 2016   26% INCREASE IN ASSISTED SUICIDE DEATHS
The Swiss media are reporting that, according to the federal statistical office, the number of assisted suicide deaths increased by 26% in 2014.
---
October 28, 2016   EXIT, REVEALER OF A SOCIETY'S CRISIS
In Geneva, the case of two brothers opposing their elder brother's suicidal desire re-open the debate on assisted suicide and shows tension between assistance duty and right to self-determination.
---
October 18, 2016   EUTHANASIA BEGETS MORE AND MORE
According to an expert on the issue, once euthanasia is legalized it becomes a natural trend – and he cites astonishing numbers from a European country to support his argument.
---
August 25, 2016   STANCES ON ASSISTED SUICIDE BY HEALTH AND SOCIAL CAR PROFESSIONALS WORKING WITH OLDER PERSONS 
A study on the personal and professional stances of 40 health and social care professionals confronted with assisted suicide of older persons in French-speaking Switzerland.
---
June 24, 2010   DIGNITAS FOUNDER IS MILLIONAIRE
A newspaper investigation has raised new questions about Dignitas and whether Ludwig Minelli, its founder and director, makes profit from his "mercy killings".
Statistics
FAQ
Official Documents