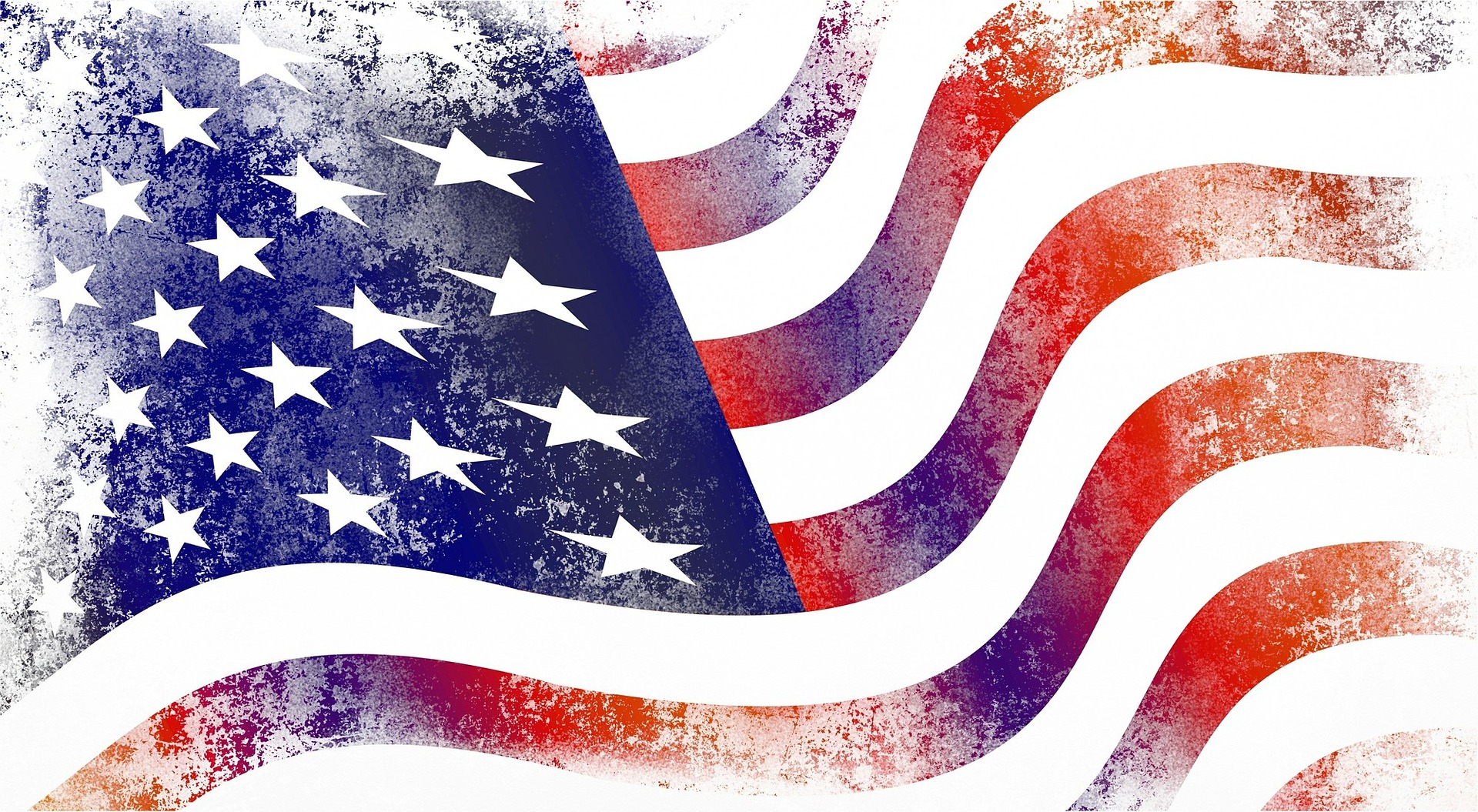 You will find here all the information you need to better understand the issues surrounding assisted suicide and euthanasia in Washington State, USA.
News
Statistics
FAQ
Official Documents
News
29 November 2016   NEWSPAPER UNCOVERS ABUSE OF ASSISTED SUICIDE LAWS AND PRESSURE TO EUTHANIZE PATIENTS
The Des Moines Register newspaper uncovered significant problems with the practice of assisted suicide in Oregon and Washington State. They learned that the data is incomplete, that there are missing reports (under-reporting) and that the laws are not designed to be effectively monitored.
29 September 2016   ASSISTED SUICIDE, UP CLOSE AND PERSONAL
A Washington state psychotherapist relates the chilling story of how her disabled client died.
7 August 2016   DO NOT MAKE THE SAME MISTAKE AS OTHERS
Margaret Dore, a lawyer from Washington State, cautions Malta to avoid the same mistake as Washington and Oregon.
13 January 2009   TERMINAL UNCERTAINTY
Washington's new "Death With Dignity" law allows doctors to help people commit suicide— once they ha've determined that the patient has only six months to live. But what if they are wrong?
Statistics
FAQ
Official Documents