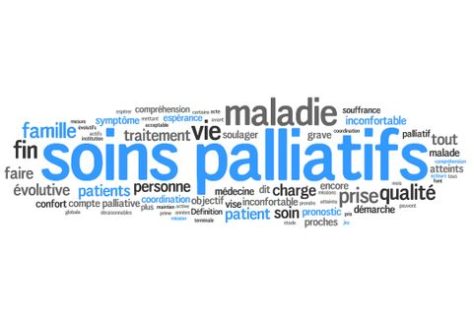 Nov. 19, 2019 – The Quebec coalition for access to palliative care blames the FMOQ for blocking the development of 68 units of palliative home care. « The majority of patients in palliative care wish to stay at home and actually, in the Quebec province, they are robbed from this right," said Dr. Genevieve Dechêne.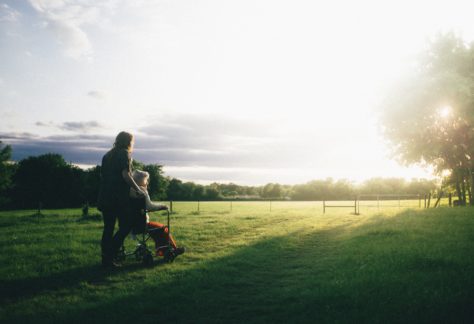 Oct. 15, 2019 - A new palliative care unit at Hôpital de la Cité-de-la-Santé was inaugurated on October 10, following a long mobilization. The project aimed to respond to a growing demand for palliative care. (FRANÇAIS)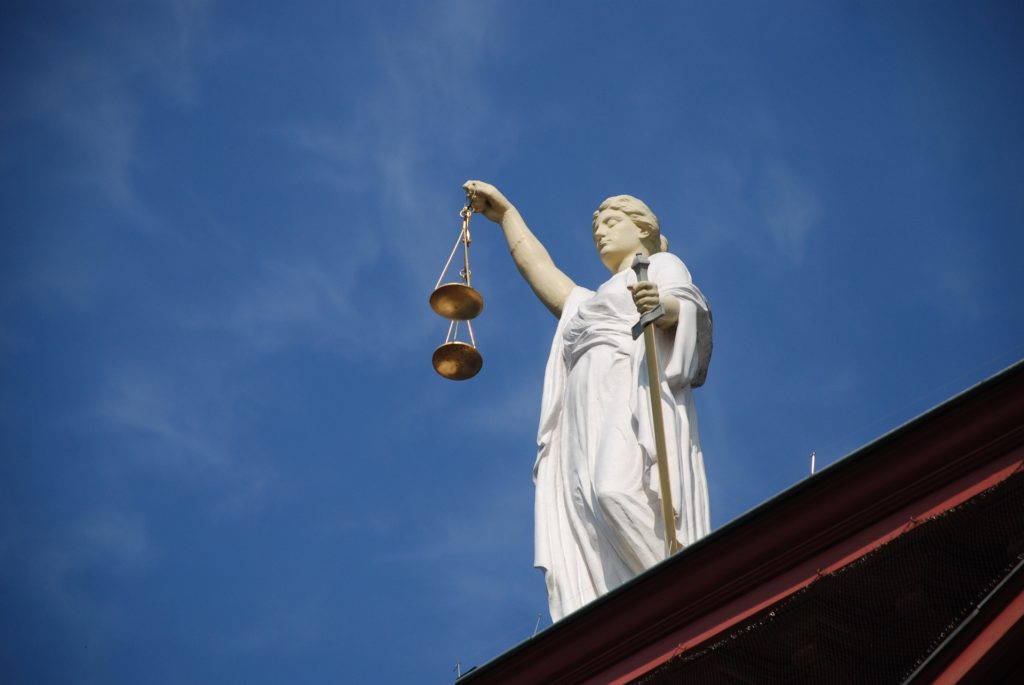 Sept. 11, 2019 - The end-of-life and reasonably foreseeable natural death criteria are too restrictive, concludes Justice Christine Beaudoin. According to many groups dedicated to the defense of vulnerable people, governments should appeal the decision.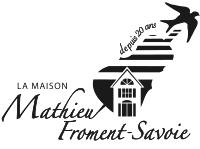 Sept. 16, 2019 - The palliative care home Maison Mathieu Froment-Savoie launched a major fundraising campaign, planning to build 5 additional rooms, among other projects.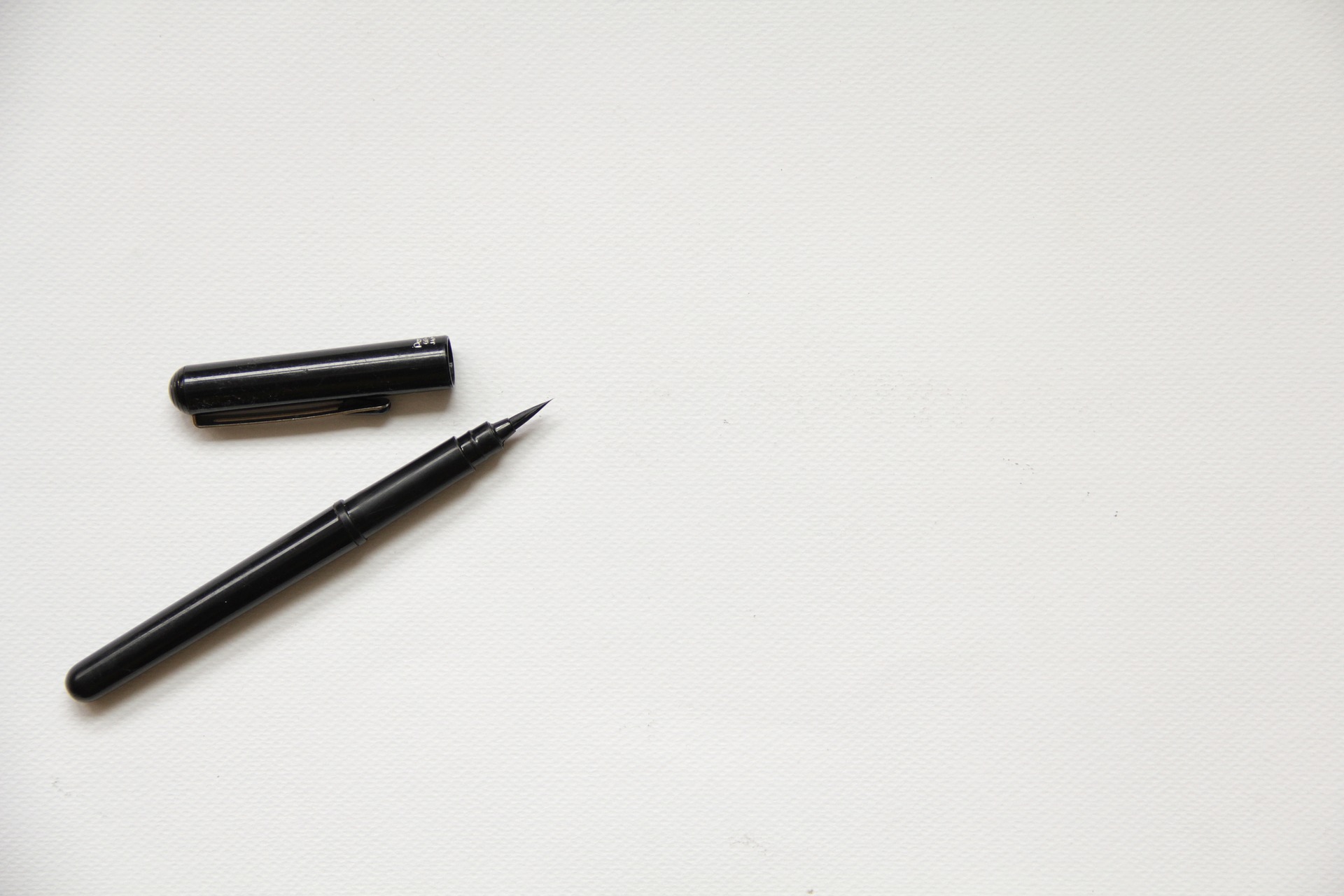 Oct. 2, 2019 – The Commission reports of a 32% increase in the number of euthanasia in Quebec from April 2018 to March 2019, 13 of which violated the safeguards of the law. Also, there was 31% more physicians who took part in an euthanasia procedure.